SIT(2017) are undergraduate students and are participating in the research activities of our team. They are working closely with Ph.D and master

students. During their project, they will explore the culture of research and discover a variety of experimental techniques. The idea is to give them the opportunity to gain some sort of research experience.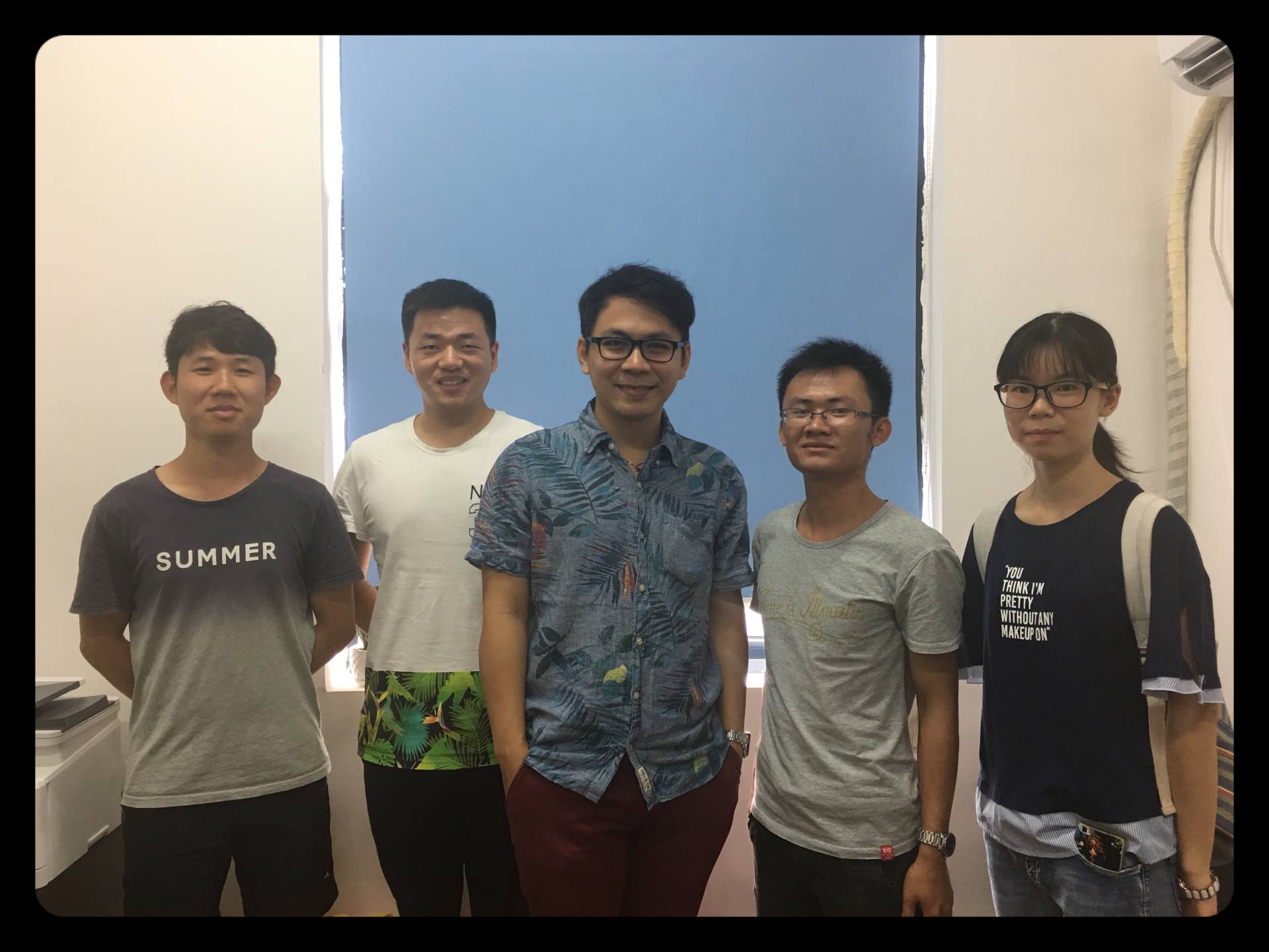 SIT members:
Gan Binlin, Qiao Yu, Wu Haoze, Luan Liujie, Fang Wenqi.
Research topics:
Artificial Aggregate Made of Waste Concrete;
High Temperature of CO2 Curing Concrete Block.
Project
summary:
As an important part of construction waste, waste concrete has received much attention for its handling and resource utilization. After years of exploration, the recycling level of waste concrete has been greatly improved, but the recycled fine powder produced during the crushing process of abandoned concrete has not been effectively utilized.
Through interviews with relevant government departments, enterprises and social organizations in the waste concrete treatment and resource utilization of Changsha City, we will understand the sources, treatment methods and resource utilization status and related policies of waste concrete in Changsha City. The annual production of waste concrete in the year and the next three years, and the problems in the process of resource utilization of waste concrete are analyzed. In combination with the problem that the regenerated fine powder could not be effectively utilized, the research idea of ​​preparing artificial aggregate based on granulation and carbonization process to recover waste was proposed, and the artificial aggregate was prepared by rotary disc granulator, and in natural conditions and carbonization conditions respectively. Under the maintenance, study the effects of different mechanical parameters, curing methods, cement content on the bulk density, compressive strength and other properties of artificial aggregate.
Awards
:
Second prize of national undergraduate innovation training (SIT) program of Hunan university.
---
SIT(2018) were undergraduate students and were participating in the research activities of our team.
During their project, they explored
the new type cement made from coal gangue, which aimed to reduce carbon emissions in cement preparation and utilize the waste of coal production. This project began in 2018 and ended in the second half of 2019. We have conducted a series of experiments and obtained relevant data
SIT members:
Liu

yin,

Liu

bo,

Chen S

hijin,

Shen

Jiacheng and

Lin

Zijie.
Properties of mortar prepared with calcined coal gangue and limestone powder after exposed to elevated temperatures
.